FULL SERVICE WEDDINGS
Designing every detail of your dream day.
Love Always specializes in full service weddings,
including bouquets, breathtaking statements, and every floral dream in-between!
We'll meet at your initial complimentary design consultation, create a custom quote, and curate a mood board of your vision with designs detailed down to the petal.
Our top priority is ensuring each and every client not only loves their blooms, but feels trust, warmth, intention, and care throughout each step of our process together. No hesitations necessary— ask a million questions, speak your truth, and dream as wildly as possible!
Leave everything to us on your wedding day. Our Love Always team of florists are on-site for custom installations and styling to ensure every petal is perfect.
FARGO + BISMARCK + BEYOND
"Knowing that they chose us to flower for their wedding day, their kick-off to forever, is not lost on us. It's extremely meaningful to us that they trust us."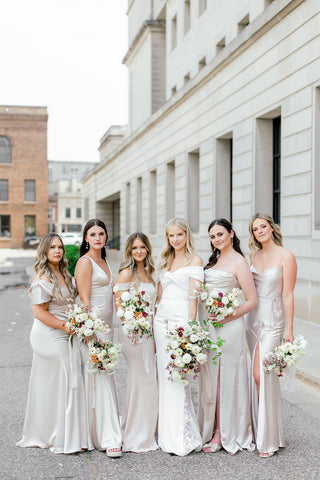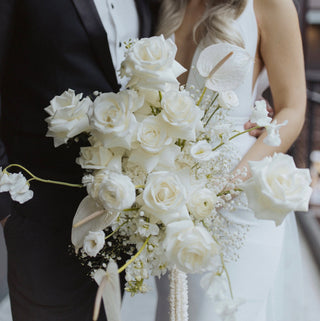 bouquets
Created by our hands to make memories in yours.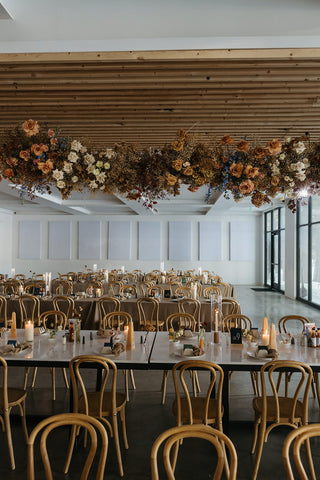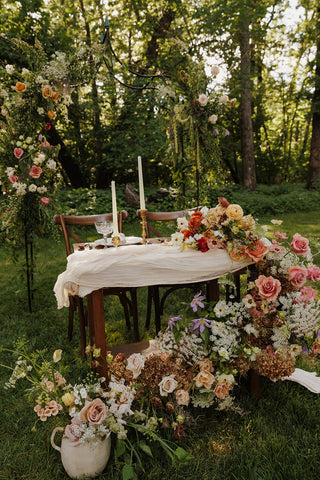 make a statement
From arches to hanging installations or floral aisles to centerpieces, flowers bring the magic to any space.