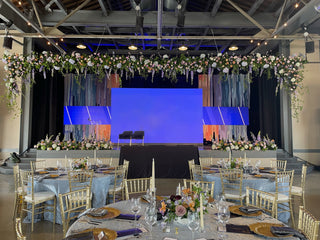 corporate + special events
celebrate the moments, big or small.
Whether a large corporate event or an intimate celebration, we're here to bring the blooms.
Using artisan florals + modern mixed mediums, with your vision in mind or full creative freedom, our team crafts with artful intention, adding magic to any occasion or space.